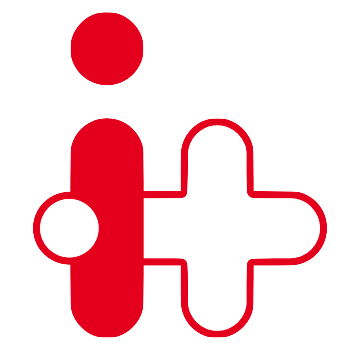 Our Executive Business Development Services Include:
Your Business Development & Entrepreneurship Parters
i+ Business Development Studios is a full-service strategy, business development & reputation management partner for science & technology enterprises.
We are privileged to work with a wide range of high-impact clients and partners from all over the world.
From academic start-ups & social enterprises to financial institutions & multinational corporations, our clients come to us for strategy, business development & executive leadership.
All our solutions are bespoke & tailored to our client's needs.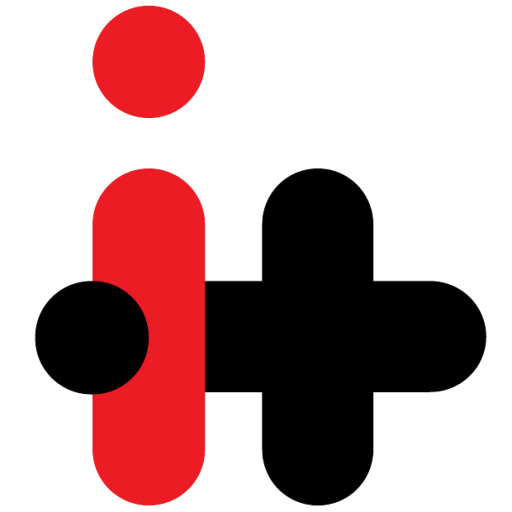 We Help Businesses Connect With Investors & Raise Funds
BioPharma & Life Sciences
Focused on Helping Health & Life Sciences Companies Grow
Experienced Executive Leadership & Entrepreneur In Residence Services.
End-To-End Support For Bringing Innovations To Market
Technology Development & Prototyping
PLAN. Build. test. Validate.
What our customers & partners say about us.
" Peter Azmi and the i+ team worked with my ideas to build a business strategy, website and promotional materials that have exceeded my expectations. I am consistently impressed with the insightful strategy, creative design and professionalism of i+ and their product outputs. Impressively, my website has now been acknowledged by my colleagues and members of the public around the world. "
Dr. Judith Andersen
Assistant Professor, Department of Psychology Affiliated Faculty of Medicine | University of Toronto Police Resilience and Use of Force Training - iPREP proresilience.org Director: Health, Adaptation, Research on Trauma Lab www.hartlab.net
" Peter Azmi's collaboration came into our CME event when it seemed like it would never get launched. In his confident and calm style mixed together with undeniable expertise, he presented us with a path that we had not seen before. Sure enough, with his support at every level, within a year, we steadfastly jumped over each challenging hurdle, and successfully launched. We are very proud of our CME event but just as proud of our collaboration with Peter and would recommend his services without hesitation. "
Dr. Kathy Boutis, MD FRCPC MSc
Academic Director, ImageSim Emergency Physician & Research Director, Division of Emergency Medicine Hospital for Sick Children, Toronto, Canada
" Diabetes Action Canada was extremely pleased with the design consultation and implementation management of our new website developed by i + Business Development Solutions. They provided highly professional, responsive and exemplary service. We are proud to be working with such an effective group."
Dr. Catharine Whiteside, CM MD PhD FRCPS(C) FCAHS
Executive Director, Diabetes Action Canada - CIHR SPOR Network Emerita Professor and Former Dean of Medicine University of Toronto
" Having worked with Peter on numerous occasions, his dedication in ensuring he has a deep understanding and knowledge of the individual projects shines. He also brings a unique insight to help problem solve. His solutions-focused approach is appreciated by colleagues, and ultimately, by the client as well. "
Venus S.
Sr. Manager, Marketing & Communications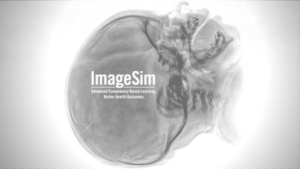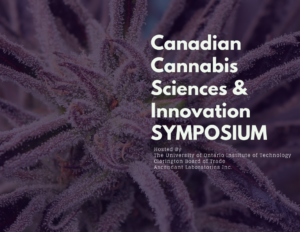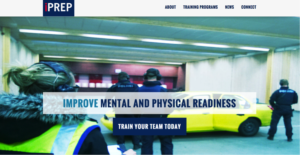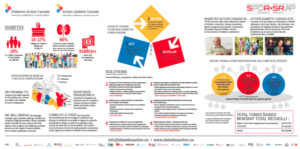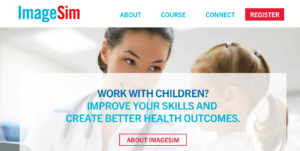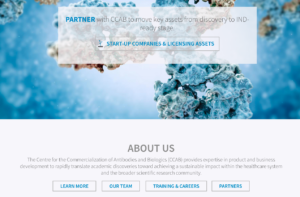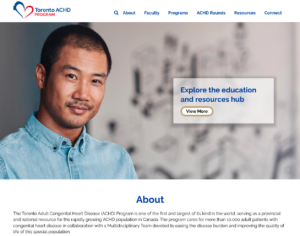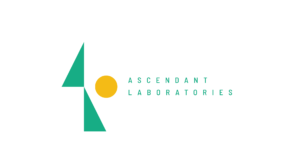 We are
StrategicCreativeAwardedLeanInnovating Business Development
Got a project? Let's talk.
We are a team of strategists, creatives, technologists and business professionals who are excited about unique ideas and helping companies create amazing brand identity and launching new lines of business.